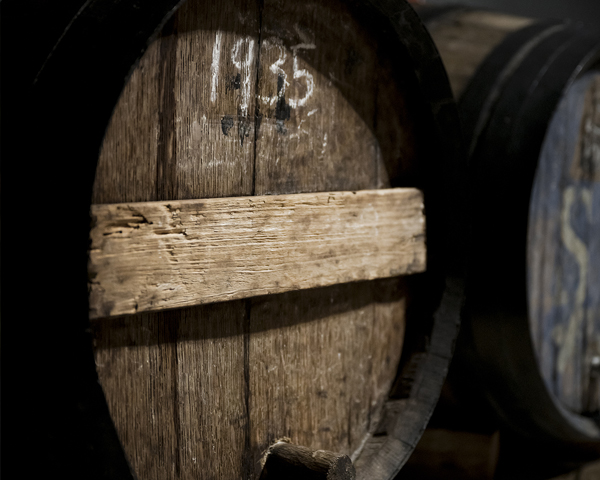 From its deep roots in 1883, the history of Armagnac Jean Cavé radiates passion and expertise. Founded by Jean Cavé a visionary winegrower in Lannepax, this house of excellence has seen four generations master the art of distilling, maturing and ageing eaux-de-vie, while faithfully respecting the spirit and vision of its founder.
Each armagnac from Jean Cavé armagnac is a journey through time, preserved in old oak casks. These carefully selected casks bear witness to the Cavé family's talent and devotion to the Armagnac terroir. Behind each bottle is a story, a unique year and an enduring family tradition.
The vintages, which range from the end of the 20th century to the present day, offer a rare opportunity to savor the singularity of a particular year. Whether it's the vintage armagnacs, reflecting the purity and specificity of a year, or the meticulous blends orchestrated by Maître de Chais, Mathias Rodriguez, each drop captures the richness of the Armagnac region, the dedication and heritage of the Cavé house.
Faced with the evolutions of the modern world, Jean Cavé has not hesitated to venture into the sphere of mixology. In response to the needs of contemporary bartenders and the growing demand for innovation, they have adapted some of their armagnacs. The result? A perfect fusion in which their historic essence blends harmoniously with the flavors of the present, demonstrating the versatility and adaptability of their precious nectars.
From the integrity of the distillation process to the attention paid to every detail, it's this combination of heritage, innovation and authenticity that makes armagnacs Jean Cavé an essential choice for connoisseurs and enthusiasts the world over, seeking to experience excellence with every sip.