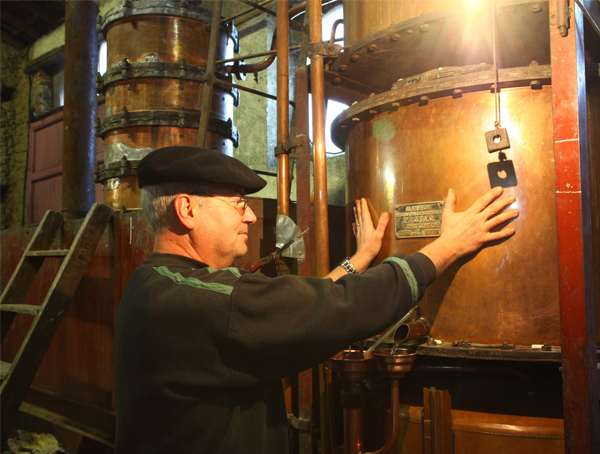 Château de Millet dèche, a wine icon in the heart of Eauze in the Gers, celebrates five generations of family history, perpetuating the winemaking tradition from father to daughter. Under the leadership of Francis and Lydie Dèche, and now their daughter Laurence, the estate is committed to an exemplary quality approach.
Located in Gascony, in the heart of the prestigious Armagnac region, Château de Millet covers 80 hectares of vines. These lands, once dedicated to mixed farming and Armagnac production, now offer exceptional Côtes de Gascogne "Domaine de Millet" wines.
Perched on the lush hills north-west of Eauze, the vines sink their roots into sandy-clay soils and the emblematic "tawny sands". This unique "Bas-Armagnac" terroir is renowned for its refined, fruity eaux-de-vie.
Acquired by the Dubos family in 1890, the estate's history has been shaped over the decades. From Robert Dèche, who breathed new life into the estate in 1938, to Francis Dèche, who introduced cattle rearing and extended the vineyard in the 1970s, each generation has contributed to its development.
1991 marked a crucial stage with the creation of the EARL du Château de Millet, followed by the introduction of Laurence Dèche in 2002, boosting the marketing of the wines in France and abroad. The estate's philosophy is also oriented towards environmentally-friendly viticultural practices, crowned by HVE 3 certification in 2018.